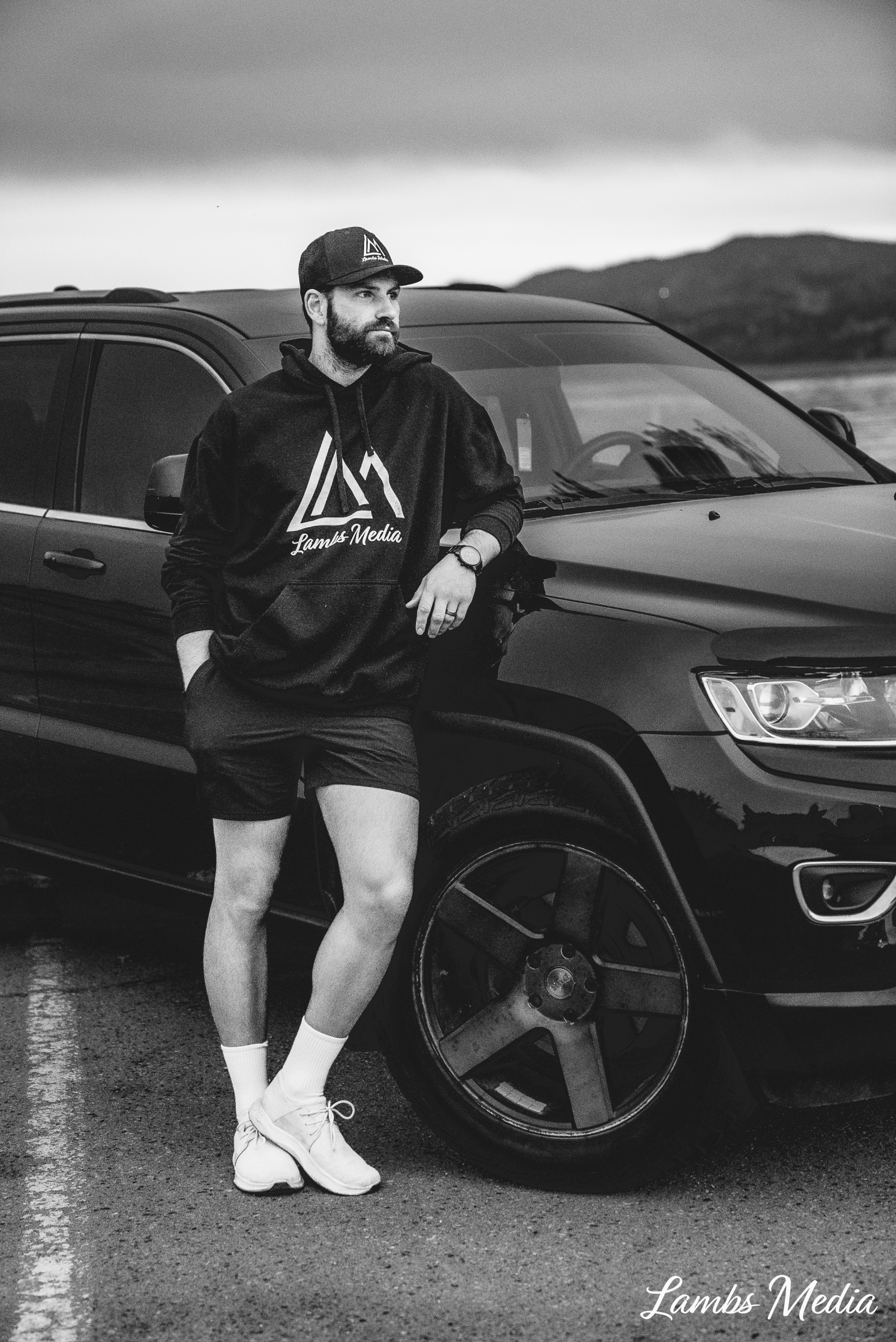 Welcome to Lambs media
We are a team passionate about capturing the perfect shot. We are committed to delivering the best results for our clients by being attentive to all their needs and adopting a detail-oriented and professional approach.
At Lambs Media, we live and breathe the art of capturing the perfect shot. We are driven by an unwavering passion for visual storytelling and a commitment to delivering exceptional results that exceed our clients' expectations.
We believe that every moment holds the potential for beauty, and it is our passion that fuels our pursuit of capturing it. Our dedicated team of photographers and videographers shares a deep love for their craft, constantly seeking innovative techniques and pushing creative boundaries. We approach each project with enthusiasm, ensuring that no detail goes unnoticed and no opportunity for greatness is missed.
Operating Area
We currently operate in Penticton. Businesses outside of a 40 km/ radius may require travel expenses. Please contact for more details.