01
Lambs Media stands out in terms of creativity, as we bring a fresh and innovative approach to content creation. Our team consistently thinks outside the box, offering unique ideas and solutions that capture the attention of audiences. With our creative vision, Lambs Media ensures that our content is engaging, memorable, and distinct in the crowded media landscape.
02
We'll create your perfect promo by providing the best quality video and professional videographers. Travel blog, company promo or amazing ad – everything is possible!
03
Lambs Media specializes in high-quality photography that showcases businesses in a unique and captivating manner. Their goal is to provide exceptional photos for marketing and website use, creating visuals that leave a lasting impression.
Aerial Photography and Video Production Services
Quadcopters generally use two pairs of identical fixed pitched propellers; two clockwise and two counterclockwise. These use independent variation of the speed of each rotor to achieve control. By changing the speed of each rotor it is possible to specifically generate a desired total thrust to locate the center.
We're about Quality and Trust.
Our clients deserve the best, which is why our certified photographers guarantee a professional approach to every project.

Featured Services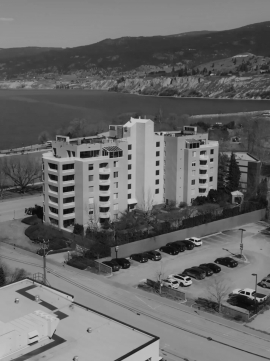 Commercial Real Estate
High-End Residential Flyovers/Walkthroughs
Country Clubs/Golf Courses
Schools/Universities
Operating Area
We currently operate in the Brooklyn area. Businesses outside of a 20 mile radius may require travel expenses. Please contact for more details.
Who We Are
With hundreds of hours in flight, our unique cinematic approach is solidly rooted in a decade of professional experience. Our studio's strength lies in our diverse backgrounds in architecture, cinematography, photography and graphics.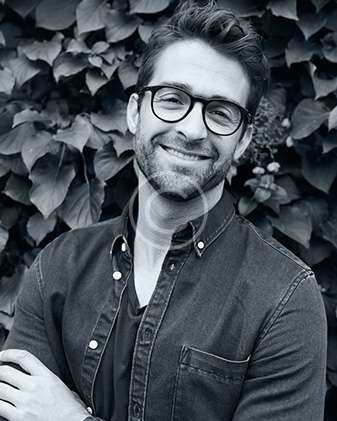 Jason Parkett
Creative Director
Quadcopters differ from conventional helicopters, which use rotors that are able to vary the pitch of their blades dynamically as they move around the rotor hub. In the early days of flight, quadcopters were seen as possible solutions.
We Love our Clients, And They Love Us
"We had so much fun during the day of our meeting. The project turned out to be a real treasure for us because of your amazing job! We highly recommend Lambs Media to everyone!"
Shane is amazing to work with! His creativity alongside his talent made for an experience which was effortless, and an end product that blew my mind! I had so much fun feeling comfortable outside of my comfort zone. After filming this music video, he quickly made more magic out of what we already had filmed! Versatile and diligent, the list goes on
I cannot even put into words how impressed I am with Shane and his work! I hired him for a project and he was extremely attentive, listened to my vision and feedback throughout the project. He was amazing to work with, and the project was absolutely perfect. I would hire Shane again 1000 times over! Thank you!!!
Recent Posts
A Timeless Adventure Part 2 I can't believe it! I am absolutely thrilled to have won the ReelPeachFest film festival this year. Being part of this incredible event and having the opportunity to showcase my work has been an amazing journey. When I first heard about the festival, I was excited to create something that truly captured the essence of…
https://youtu.be/dA45cNrzDT0 Nestled amidst the picturesque landscapes of Oliver, BC, Lambs Media embarked on a remarkable journey of capturing the essence of Love Preet and Palvi Bhardwaj's engagement party. The vibrant evening was steeped in the rich tapestry of family traditions, creating an unforgettable experience that resonates beyond the event itself. With our lenses focused not only on the enchanting moments…
Embarking on a journey of everlasting love, Lambs Media cordially invites you to relish the enchanting wedding of Conor and Kari Roach. On a magical day, July 15, 2023, Lambs Media had the privilege of capturing the heartfelt moments of this couple's joyous celebration, ensuring that every cherished memory was beautifully preserved in time.